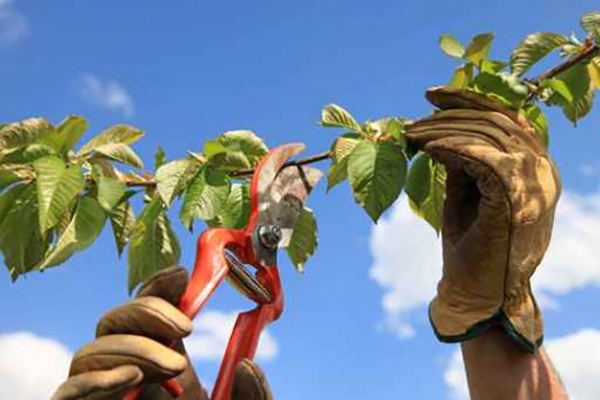 Time to tidy up the garden!
Autumn is upon us! It's time to think about preparing your property for the winter months…
Pruning not only keeps a plant at a size suitable to its environment, it also improves the plant's looks and health. The principle behind pruning is that the removal of older, problematic or diseased branches encourages fresh, healthy growth and an increase in leaves and/or blooms. Consider early pruning of trees and shrubs which normally cause you problems during the winter months.
Winter is also a good time to consider pruning, with it being the best time for many trees and shrubs. read more in this article: http://davesgarden.com/guides/articles/view/317/#b
MPS provide pruning and leaf clearing as part of their service… so why not talk to our NEW resident Garden and Landscaping property maintenance professional Greg Wilson and discover how Greg can take the stress out of property maintenance.
SPECIAL OFFER FOR MARCH:
Book one hour worth of gardening with Greg and get an additional hour for FREE! Hurry offer is available to the first 20 bookings only and is valid until the end of April 2015*.
BIG Trees on your property? Have you got big trees and no idea what to do with them? We also have a fully qualified Arborist on our team who can deal with all the larger trees on your property… plus we can chip onsite.
Book your garden offer now with Greg or contact us for more information.
*conditions apply. Promotion covers labour only, excludes all materials and equipment hire.