Manor Property Services is a locally owned and operated company providing professional
cleaning and property maintenance services, arborist & grounds works, commercial and residential painting services, carpentry, kitchen design & joinery and asbestos removal to the Nelson region…
MPS is your " One Stop Shop " for all your commercial and domestic property maintenance  requirements.  We have been servicing the Nelson region for for over 11 years.
Our services include building and house washing, roof treatments, water blasting, gutter clearing, rubbish removal, gardening and arborist services, commercial and domestic cleaning, window cleaning, painting & decorating, carpentry & joinery along with a full kitchen design and build facility, Asbestos testing and removal.
From our fully equipped facilities at 104 Tahunanui Drive, Nelson, MPS employs over 40 staff and offers good old fashioned Kiwi service, whether it's felling that old tree in the backyard, building a deck or catering for all those "can't be bothered", and time consuming type jobs around the home or office. MPS can efficiently and cost effectively handle them for you, we are a one stop shop.
Everything from house or roof wash to gardening, painting and decorating, or just general property preventative maintenance, we can do all of the above with just one phone call.
MPS has a comprehensive Health and Safety management system which provides all its employees and customers with a safe and healthy working environment. Our commitment is to keep our staff safe at all times.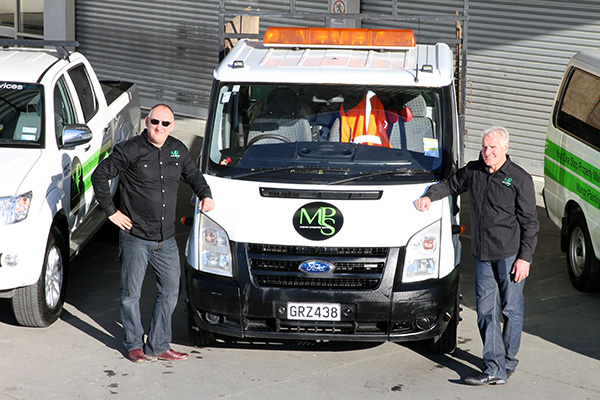 One of our key points of difference has been the ability to be "a one stop shop" for clients wanting property maintenance  or professional cleaning services.
We often get feedback from customers saying "That was so easy getting all three jobs done with one phone call"  whether it was a carpet clean and windows done at the same time or gardening, Hedge trimming and a roof wash with gutter clean, having one company to call to do all jobs is a very attractive proposition to prospective customers.
Check out what our customers say about us
The MPS Advantage
Our vision is to become Nelson's premier provider of property maintenance services.
If you're in need of property maintenance services here's a few good reasons why you should call us today…